CBD Parking and Where to Find Us
Parking is FREE, provided you bring your valid car park ticket when you come to an appointment at our office.
---
CBD Parking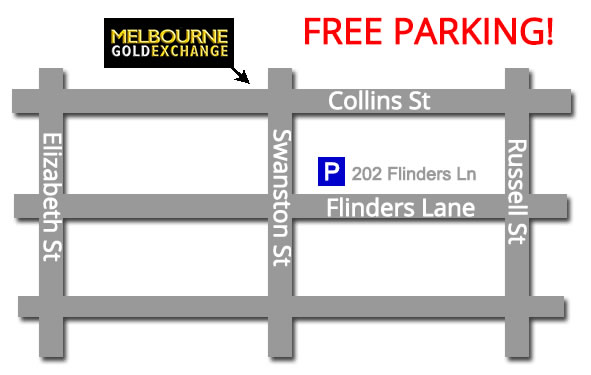 ---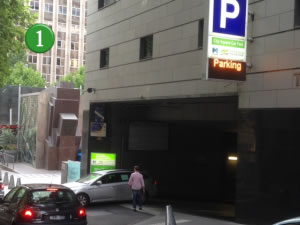 Go to the Car Park at 202 Flinders Lane, exit park to the right and head to intersection.
---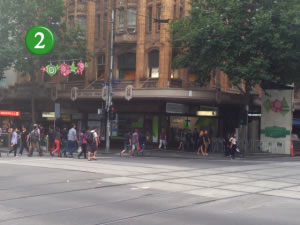 Turn right onto Swanston. The Manchester Unity Building is at the next intersection with Collins Street.
---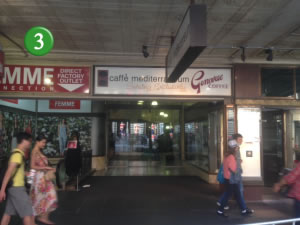 The Swanston Street entrance.
---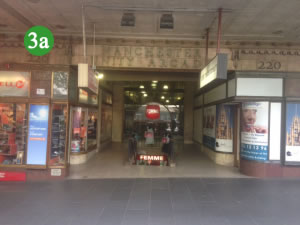 The alternative Collins Street entrance.
---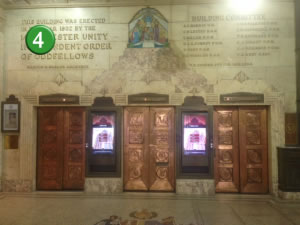 Lifts in the foyer of the Manchester Unity Building. Go to Level 5, Suite 513.
---